Best Things People Love About Melia Ho Tram Beach Resort
Melia Ho Tram Beach Resort gains a great reputation among affluent travelers, especially beach bums seeking an extraordinarily luxurious setting to stay. The resort evokes your senses with unrivaled services and facilities. Below is a list of the best things in Melia Ho Tram Beach Resort.
1. Authentic essence of Mediterranean luxury in the 5* resort
Melia Ho Tram Beach Resort is a 5* property providing the ultimate in luxury and elegance. The resort is perfectly surrounded by the poetic Ray River, the East Sea, and mangrove forest. The exterior and interior feature Mediterranean architecture style with airy space viewing the beach. Every accommodation has a large balcony with amazing sunrise and sunset views.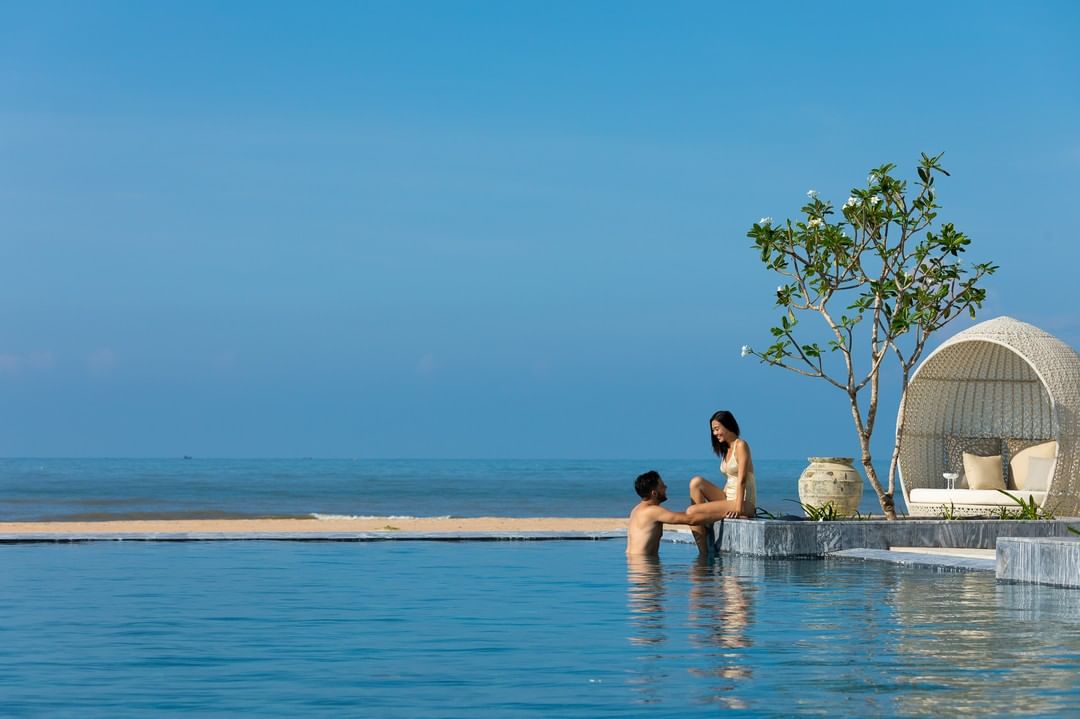 2. Villa-style suites are perfect for an intimate hideaway 
Accommodations in Melia Ho Tram Beach Resort are suitable for many types of guests yet best for couples on honeymoon and romantic vacations. Generous villa-style suites with large living, dining areas, and state-of-the-art amenities leverage the romance level of your trips. A majority of suites also have a private pool, and a magnificent romance bathtub.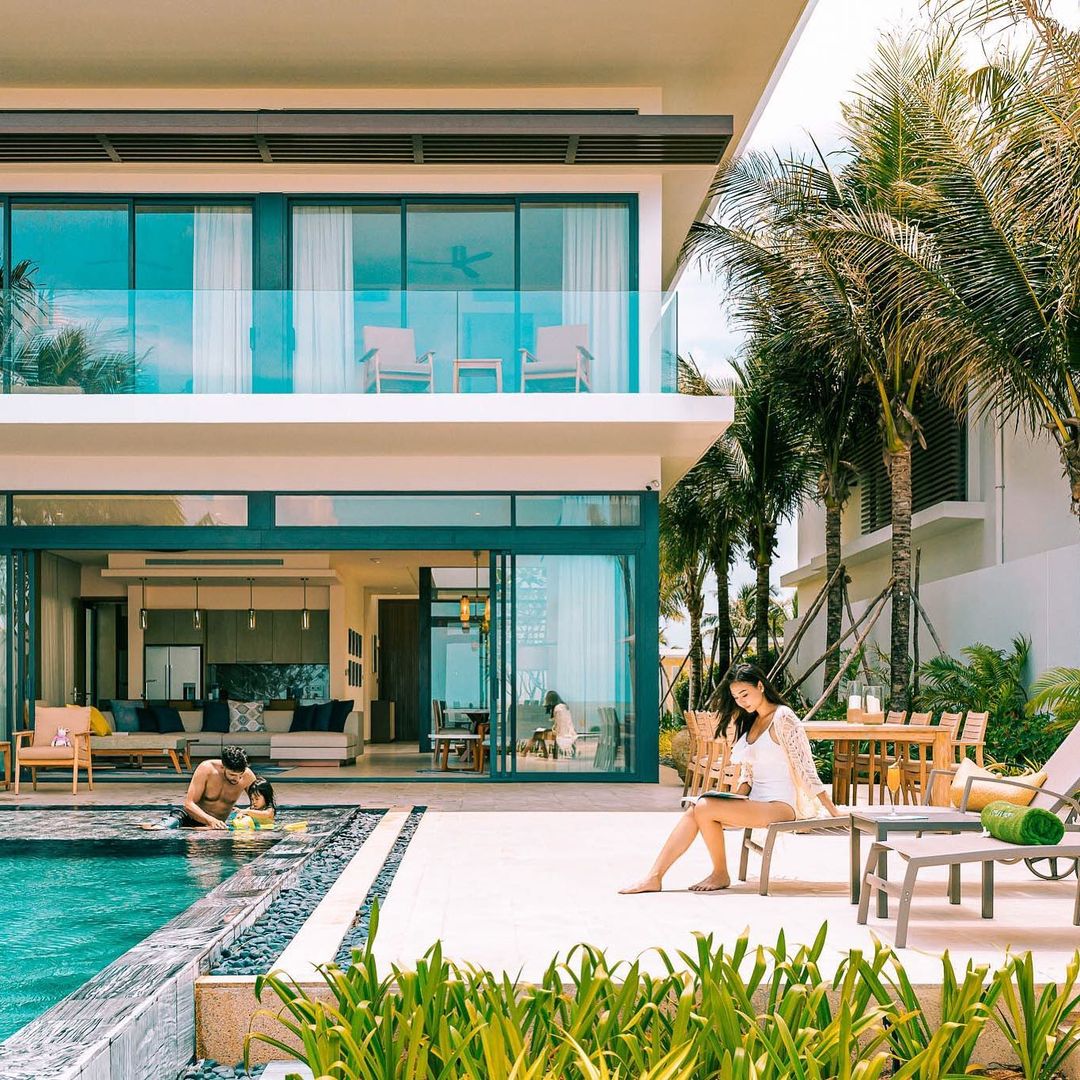 3. Delectable culinary experiences in four excellent restaurants
Come to Melia Ho Tram Beach Resort, you will not only relax in a laid-back luxury villa but also enjoy refined cuisines locally and internationally. Besides, divine cocktails are served in Breeza Beach Club.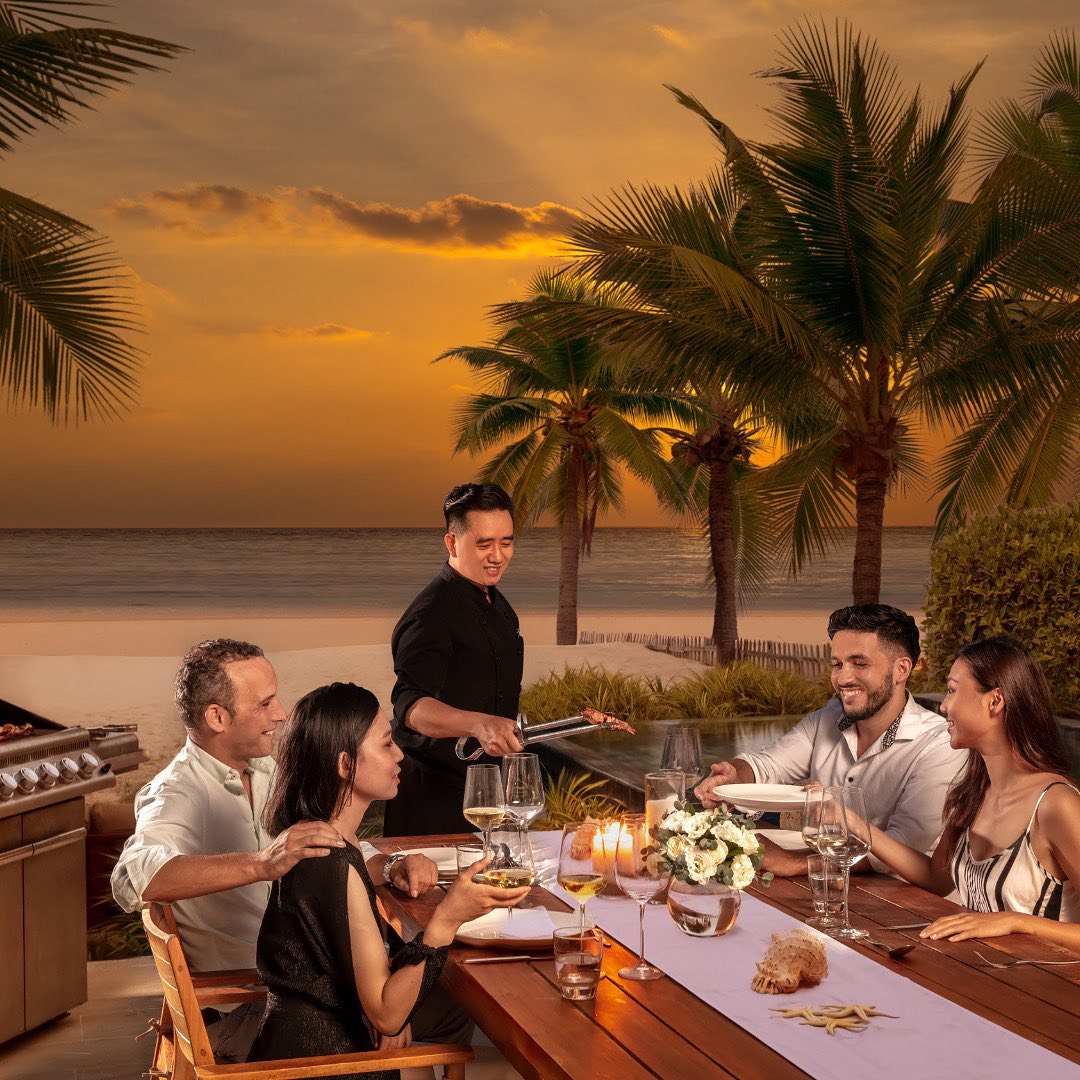 4. Indulge in exclusive spa services
YHI Spa is a high-end spa that invigorates your all senses and balances your mind and body. The spa primarily uses carefully-selected natural, ecological products, and services given by skillful therapists.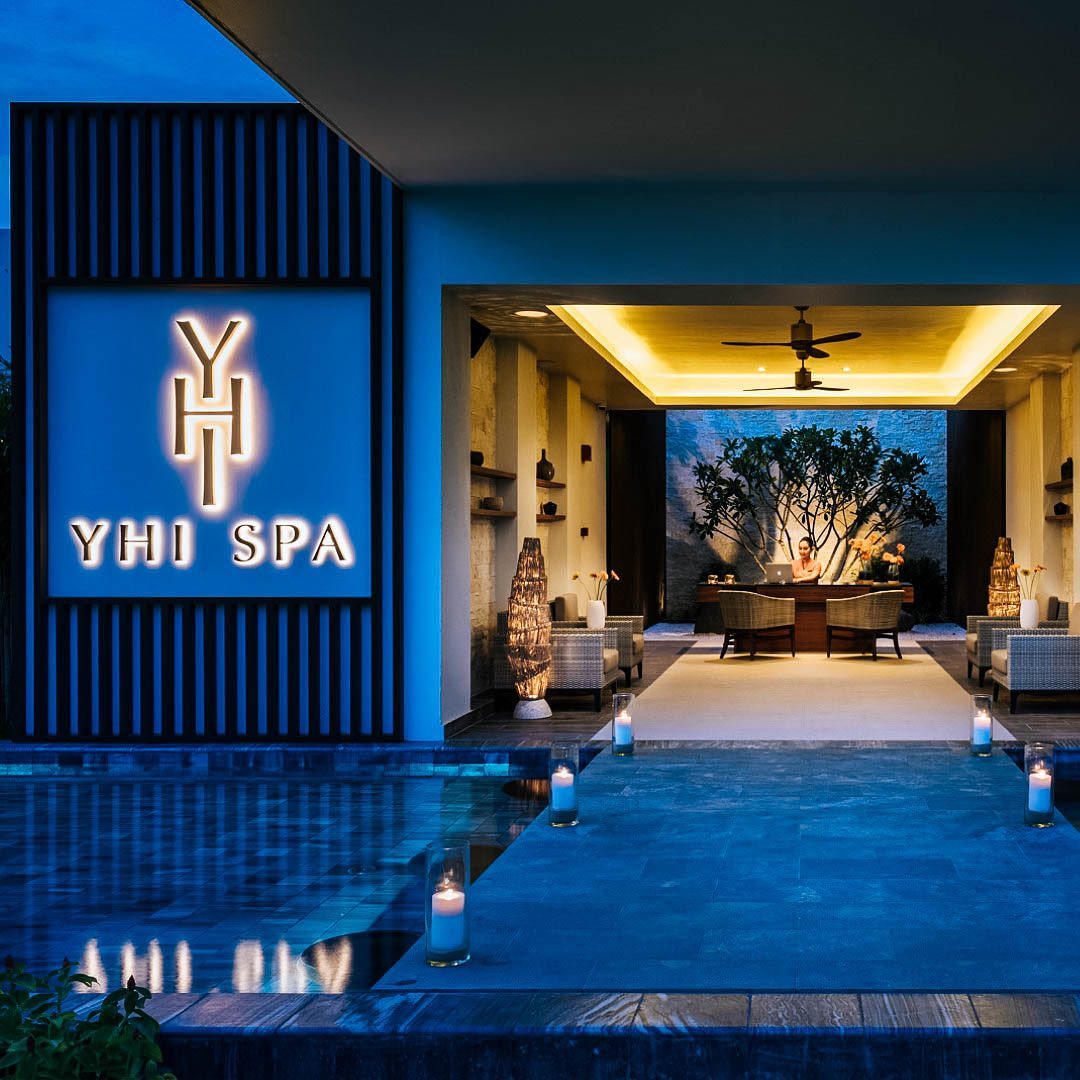 5. Enjoy a range of indoor activities
Melia Ho Tram Beach Resort is a paradise for active people, especially sports enthusiasts. Inside the resort, there are a number of things to do such as joining yoga classes, fitness dance and Zumba, stretching, beach volleyball, tennis, and so on. All these interesting activities leave you barely a dull moment.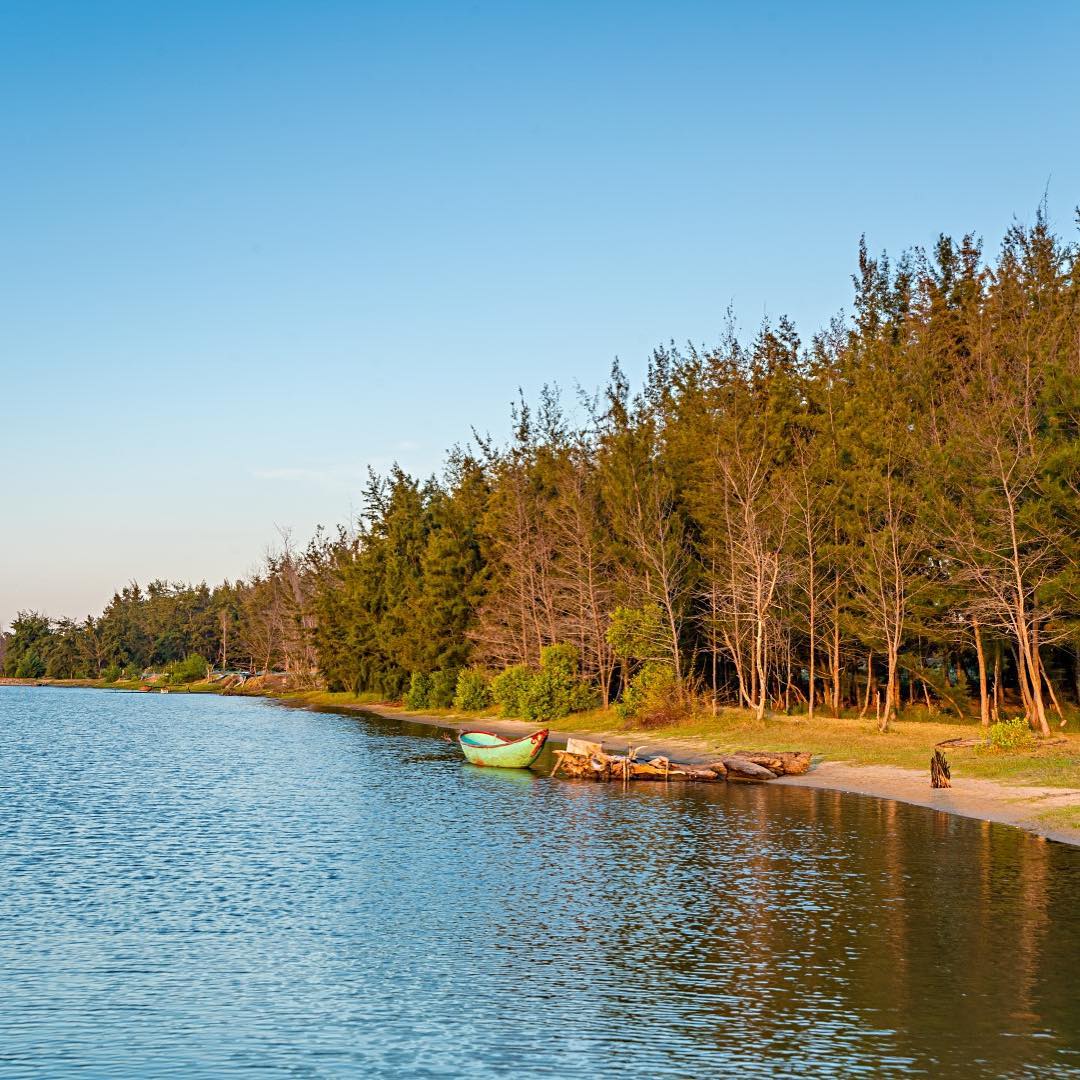 Recommended resorts in Vietnam