Sort by
Recommended
Best seller
Recently added
Price (low to high)
Price (high to low)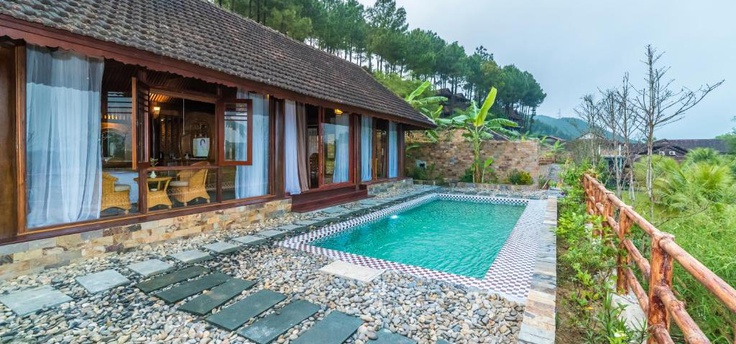 Airport transfer
2 swimming pools
Free WiFi
Secret Deals
Click to get price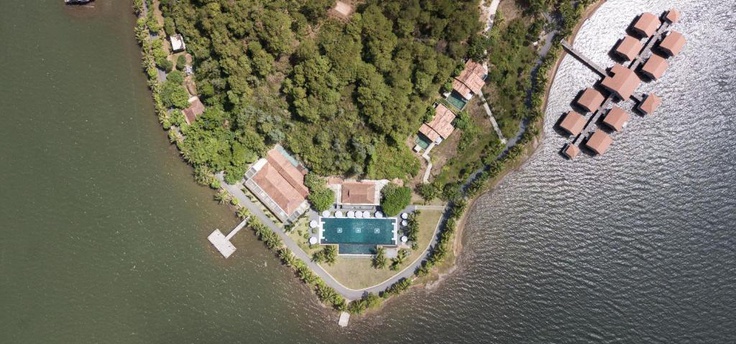 Airport transfer
Swimming pool
Free WiFi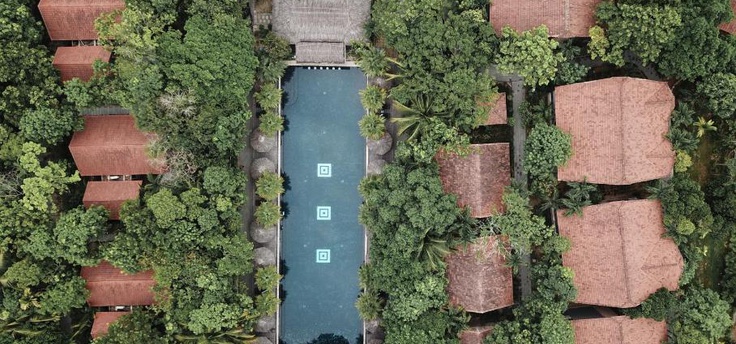 Airport transfer
Swimming pool
Free WiFi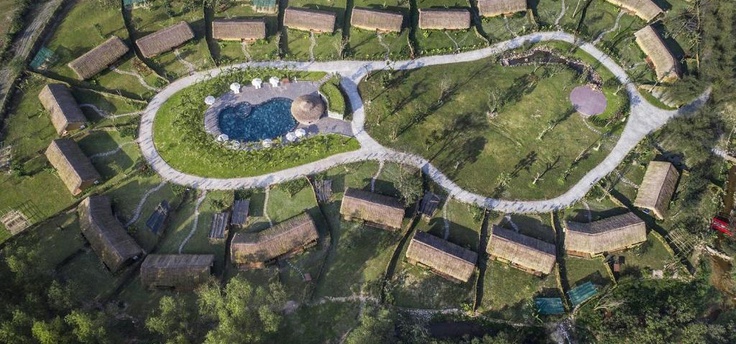 Airport transfer (free)
Swimming pool
Free WiFi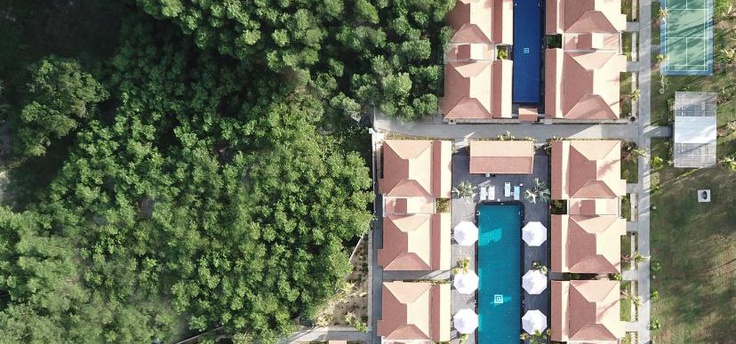 Swimming pool
Airport transfer
Free WiFi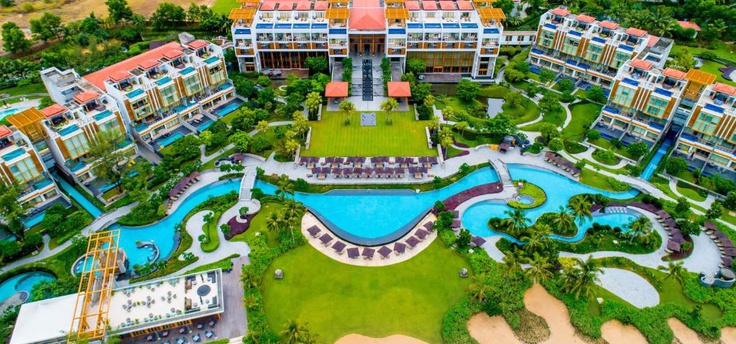 Beachfront
Private beach
2 swimming pools
Secret Deals
Click to get price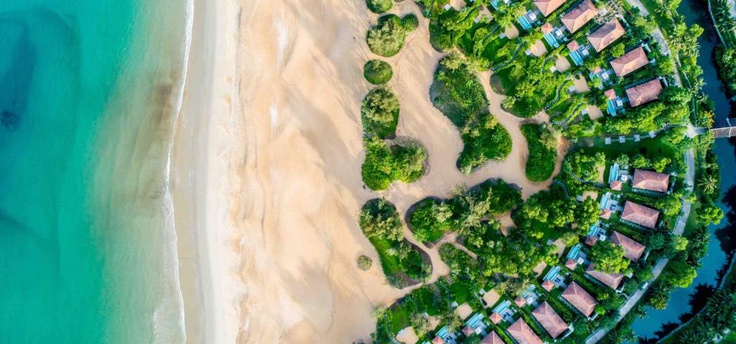 Beachfront
Private beach
Swimming pool
Secret Deals
Click to get price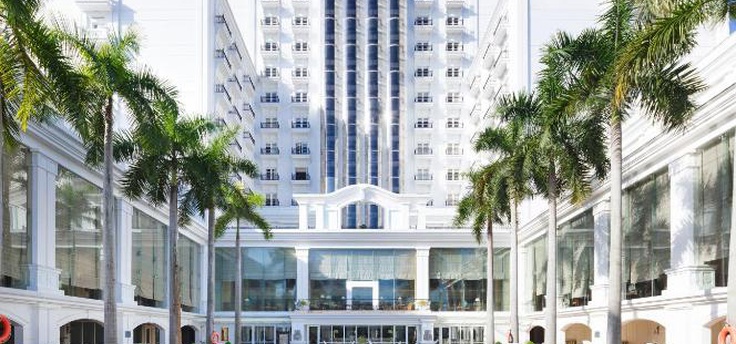 Swimming pool
Free WiFi
Spa and wellness centre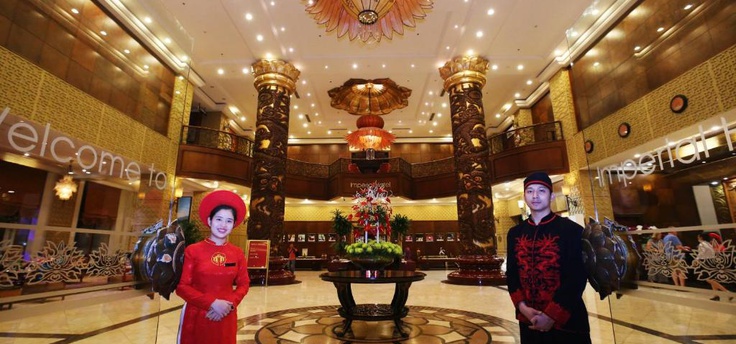 Airport transfer
2 swimming pools
Fitness center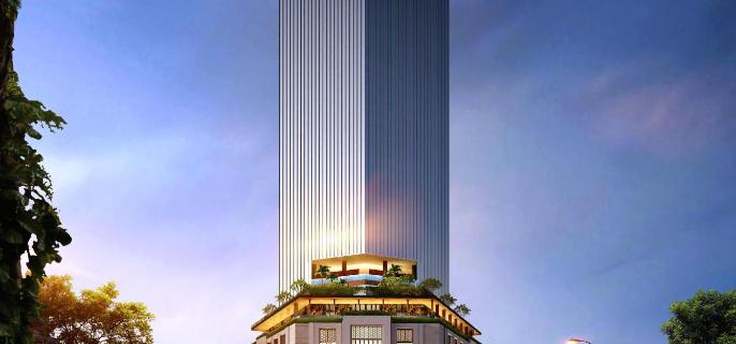 Swimming pool
Free WiFi
Family rooms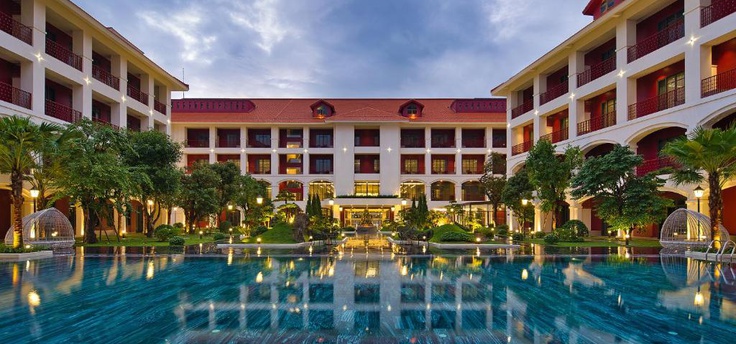 Airport transfer
Swimming pool
Free WiFi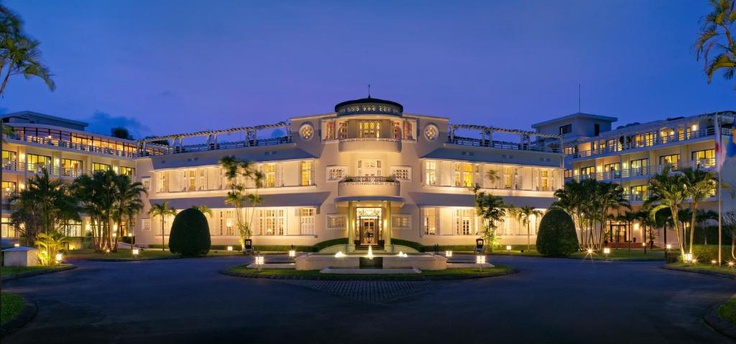 Swimming pool
Airport transfer
Free WiFi
0 Comment
Be the first to comment on this page
Frequently asked questions
How long should I visit Hue?
Hue is a UNESCO heritage site with a thick history, rich culture, and no shortage of natural landscape. It depends on your liking and time, but we recommend you to stay at least 3 days 2 nights for the best experience.
Is the weather in Hue hot?
Hue has tropical monsoon climate. The weather is divided into 2 main seasons. The hot weather lasts from May to September and the high temperatures can reach 38 - 40 degrees. The cold weather lasts from October to March with an average temperature of 20 - 22 degrees. You can come at any time yet check the flood season which may come from mid-October to mid-November yearly.
Is it easy to drive a motorbike from Danang to Hue?
Yes. Danang is around 100km from Hue thus you can travel to Hue by motorbike with ease. Moreover, with your motorbike, you can opt for the way on Hai Van Pass to witness the majestic mountain view and Lang Co Bay or the easier way under the pass if you are not very good at long driving.
From Danang city, just follow Highway 1A, cross Hai Van Pass, and continue to drive on Highway 1A and you will reach Hue City.
I read some reviews about Hue's food which is very spicy. Is there any restaurant with no-spicy food?
It might be spicier than other places in Vietnam yet you absolutely can request no-spicy or less-spicier options for your food. Make sure you remind the restaurant's waiters in advance.
Is there a beach in Hue?
Yes. Hue boasts not only the beauty of the ancient palaces and citadel, royal tombs, and historical relics but also unspoiled and tranquil beaches. A series of beaches in Hue that you should not miss call out Lang Co Beach, Canh Duong Beach, Thuan An, Vinh Thanh, Hai Duong, or Ham Rong Beach.
What resorts are recommended for quietness and isolation?
If you prefer quietness and isolation, resorts far away from the center near Lang Co Bay or Thuan An Beach must be ideal. Some resorts are Pilgrimage Village Boutique Resort & Spa, Vedana Lagoon Resort & Spa, Alba Wellness Resort By Fusion, Thanh Tan Hot Springs By Fusion, and Lapochine Beach Resort.
What dishes do you recommend to eat like a local?
Cuisine in Hue is very unique that everyone will be amazed at the first time. We would like to suggest to you some favorable dishes with addresses so you can eat like a local here:
Bun Bo Hue (Hue beef noodle soup) - 48 Nguyen Chi Dieu / 21 Nguyen Thi Minh Khai
Com Hen (Clam Rice) - 22 Tran Phu / 49 Tung Thien Vuong
Banh Bot Loc (Rice dumpling) - 8 Nguyen Binh Khiem / 109 Le Huan
Banh Khoai (Hue crispy pancake) - 110 Dinh Tien Hoang / 11 Pho Duc Chinh
Nem Lui (Hue lemongrass skewers pork) - 2 Dien Bien Phu / 30 Ly Tu Trong
About Hue
Good to know
Best for: Culture - Beach - Cuisine
Nearest airport: Phu Bai International Airport (HUI)
Distance from Hanoi: 538km
Distance from Ho Chi Minh city: 633km
Hue in December
19
Days with precipitation
161.18
mm of precipitation

22°C
average temperature
Min: 20°C - Max: 24°C
Hue resorts by category
Other popular destinations in Vietnam

Still need help in deciding your resort?
+84 1900 4530
Hanoi: +84 987 24 6600
Ho Chi Minh City: +84 987 29 0303
Ask us now