Sort by
Recommended
Best seller
Recently added
Price (low to high)
Price (high to low)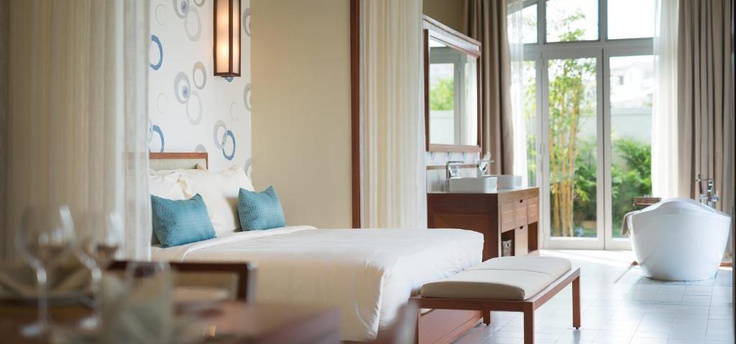 Beachfront
Private beach
2 swimming pools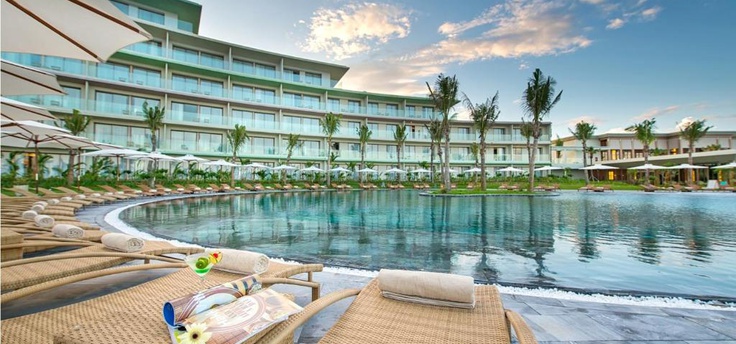 Beachfront
Private beach
2 swimming pools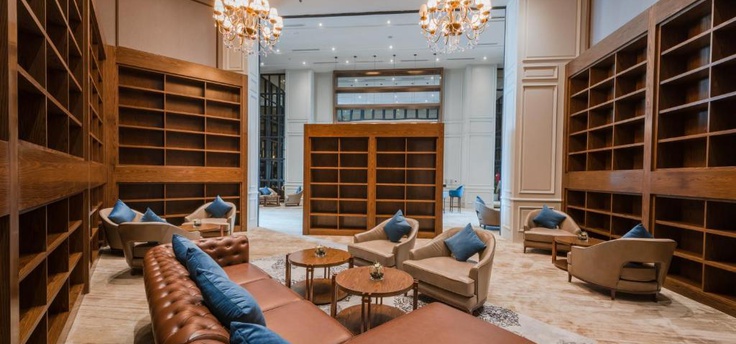 Beachfront
Private beach
2 swimming pools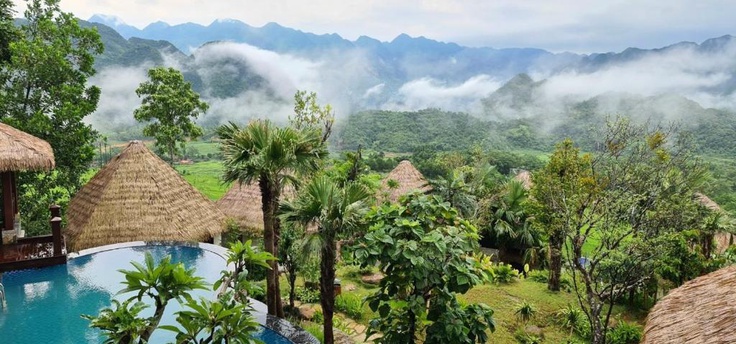 Secret Deals
Click to get price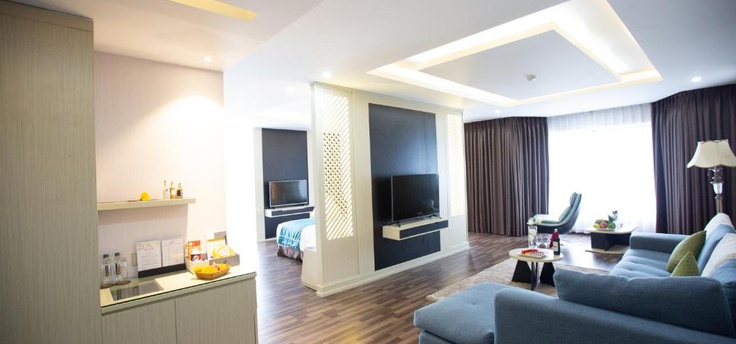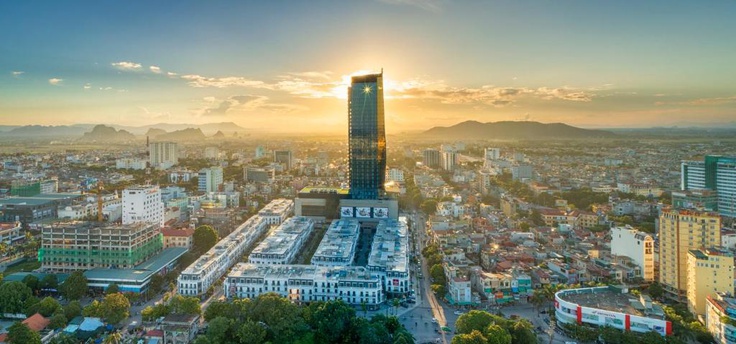 0 Comment
Be the first to comment on this page
Frequently asked questions
What is Thanh Hoa famous for?
Thanh Hoa is renowned for Sam Son beach where you can find many resorts & hotels for a coastal vacation. Additionally, Thanh Hoa has natural reserves and national parks, an ideal place for nature-lovers. Last but not least, the long history attached to Ho Dynasty Citadel - a heritage site recognized by UNESCO makes Thanh Hoa a must-go destination for history enthusiasts.
How can I get to Thanh Hoa?
If you travel from Hanoi, local buses are the most common way to get to Thanh Hoa. It costs you around VND 100,000 - 150,000/way and you can choose some buses at My Dinh or Giap Bat bus station namely Binh Hoai, Hai Ha, Sao Viet, Thanh Van, etc.
If you come from the South, the airway is the quickest way to get there. The flight ticket ranges from 1 million to 1.5 million/way. It takes you around 45 minutes more from Tho Xuan Airport to the center.
Is there snorkeling in Thanh Hoa? What beach activities can I join here?
Although Thanh Hoa is also among the top beach attractions in the North of Vietnam, snorkeling is unavailable here because of the natural condition. As for the beach activities, due to the big sea waves, there are no watersports. Travelers normally enjoy swimming, sunbathing or some beach volleyball on Thanh Hoa beaches.
When should I visit Thanh Hoa?
Thanh Hoa includes 2 separate seasons. The hot season starts from May to October and the cold season starts from November to April. Since Thanh Hoa is usually chosen for beach and natural retreats, June to September would be a suitable time to go. Besides, if you want to see some traditional festivals, February to March is the time for you.
What can I visit in Thanh Hoa apart from Sam Son Beach?
You definitely can combine your beach vacation with some natural adventures in Thanh Hoa yet the distance from each attraction requires a 45-minute to 3-hour drive. Some places you should add to your itinerary are Pu Luong Nature Reserve, Cuc Phuong National Park, May Waterfall, Ho Dynasty Citadel, and Ben En National Park.

Should I choose seafood restaurants on the beach? Is it overpriced?
Most seafood restaurants will publish the price, thus, rest assured that you will know the price before entering. These restaurants often have fresh and alive seafood at the restaurant and will cook after customers order. Thus, choosing these beachside restaurants is worth trying once.

About Thanh Hoa
Good to know
Best for: Beach - Culture - Nature
Nearest airport: Tho Xuan Airport (THD)
Distance from Hanoi: 135km
Distance from Ho Chi Minh city: 998km
Thanh Hoa in February
19.12
mm of precipitation

20°C
average temperature
Min: 18°C - Max: 23°C
Thanh Hoa resorts by category
Other popular destinations in Vietnam

Still need help in deciding your resort?
+84 1900 4530
Hanoi: +84 987 24 6600
Ho Chi Minh City: +84 987 29 0303
Ask us now