Sort by
Recommended
Best seller
Recently added
Price (low to high)
Price (high to low)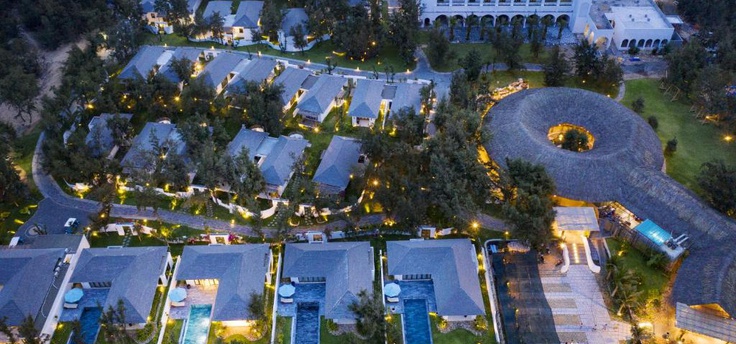 Beachfront
Swimming pool
Free WiFi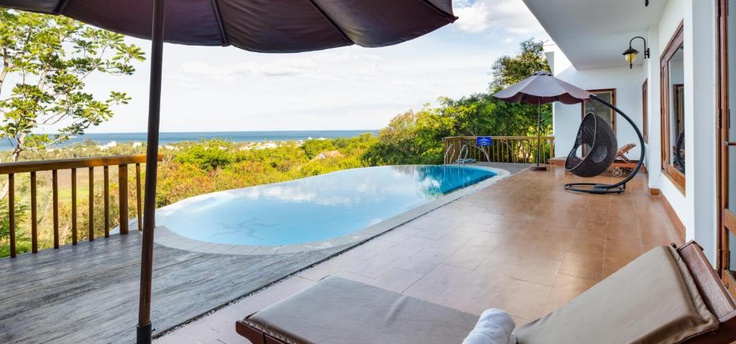 Private beach
Swimming pool
Free WiFi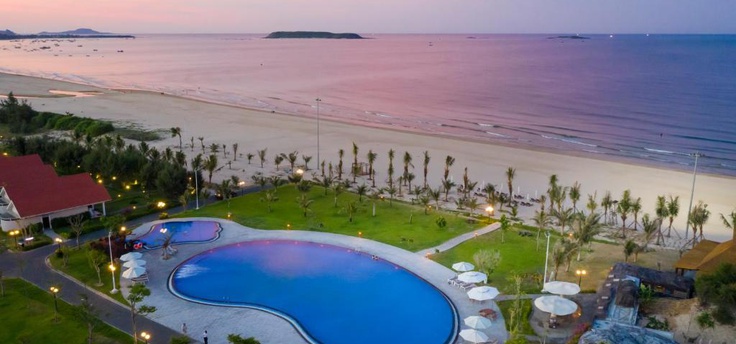 Swimming pool
Free WiFi
Tea/coffee makers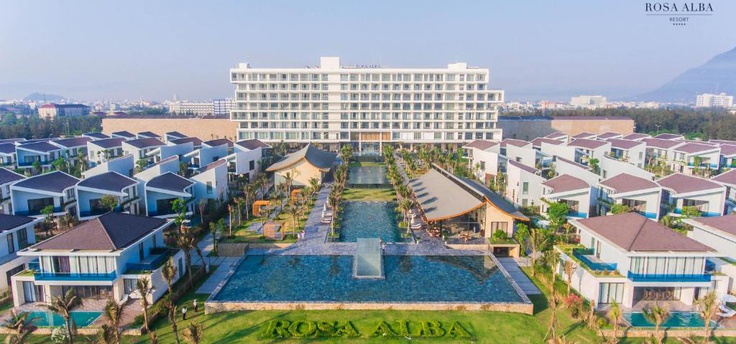 Beachfront
2 swimming pools
Free WiFi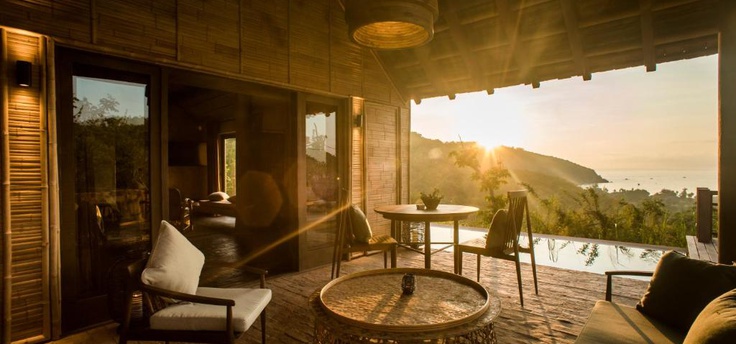 Beachfront
Private beach
Swimming pool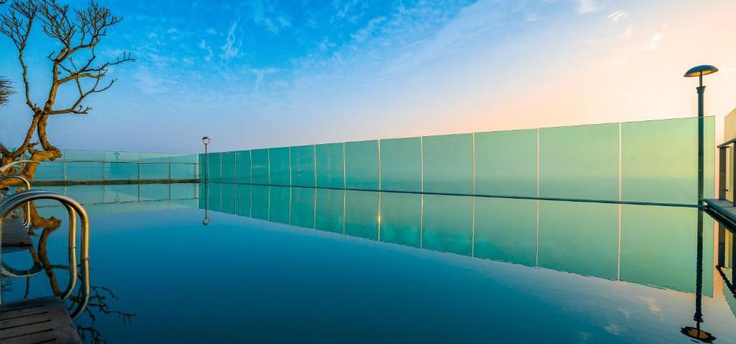 Beachfront
Swimming pool
Free WiFi
Secret Deals
Click to get price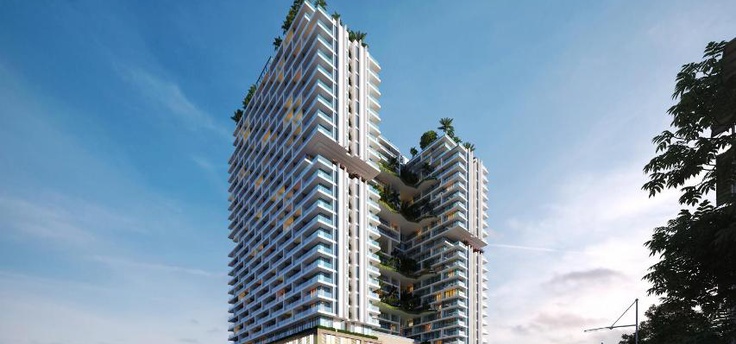 Beachfront
2 swimming pools
Bar
Secret Deals
Click to get price
0 Comment
Be the first to comment on this page
Frequently asked questions
What are the must-see attractions in Phu Yen?
Following its appearance in a famous Vietnamese movie in 2019, Phu Yen has become a to-go destination for young domestic travellers. Wander on the lush lawns of Ganh Ong, Bai Xep, which are 15km from Tuy Hoa (Phu Yen's centre) if you wish to experience a sense of serenity. Hon Yen is also a place worth visiting for coral reef lovers during low tides. From here, you can walk uphill to marvel at the beauty of Phu Yen's coast. Last but not least, the most important spot you should never skip is Ghenh Da Dia, a seashore area of uniformly interlocking basalt rock columns.
Which is the best way and rate to transfer to Phu Yen city centre from the airport?
There are a few ways to travel to Phu Yen city centre. The most convenient is grabbing a cab. You should call the hotline of prestigious taxi companies like Mai Linh and Vinasun to avoid hopping on a fake cab and getting ripped off by them. The journey from the airport to the city costs as much as VND 120.000 - VND 150.000 (USD 5 - USD 7).
Are there any hiking locations in Phu Yen?
There is a small hill called Nui Nhan, on top of which lies an ancient q temple built in the 12 century. The journey to the top by the staircase won't be strenuous, making it suitable for everyone. Bear in mind that as this is a sacred site, visitors and hikers are supposed to wear appropriate clothing. Reaching atop, you'll get to see the Cham temple and learn how the Cham people, one of the 54 ethnic groups of Vietnam, maintain their culture even when their Kingdom has perished for centuries.
We want to enjoy some water sports during our time in Phu Yen. Is there any accessible beach for that?
The majority of visitors enjoy swimming at famous beaches such as Mon Beach and Long Thuy Beach. Small islets such as Lao Mai Nha or Xuan Dai Bay, as well as O Loan Lagoon, are ideal for sailing and kayaking. Those waking up early will be treated to a spectacular morning swim if they hit the east-coast beaches at dawn. O Loan Lagoon is a picturesque place for water sports activities.
I need some recommendations on a resort in Phu Yen this summer?
Rosa Alba Resort & Villa, inspirationally created to capture the spirit of the Central Coast of Vietnam's surrounding natural marvels, is currently the most luxurious resort in Phu Yen that caters to a wide range of guests, from honeymoon couples to families. Stelia Beach Resort is another upscale resort in Phu Yen that should be taken into consideration. Albeit younger than Rosa Alba, it is on par with its older counterpart based on reviews from tourists.
How is the nightlife in Phu Yen? Is it possible to find good night bars?
Unfortunately, there is hardly any bar or pub in Phu Yen, apart from some old-fashioned cafes selling basic cocktails like Galaxy Coffee and Bar, Tuy Hòa Xưa, King Club, BB Club. You shouldn't keep high expectations of them. Nightlife here mainly revolves around the night market, which is full of stores selling various types of foods, from clothing to phone accessories. Alternatively, you can see Cham art performances atop Nui Nhan that take place every Saturday evening. You will be entertained by vibrant dance and joyous music and have a chance to gain a deeper understanding of Cham culture.
Which is the best area to buy local souvenirs in Phu Yen?
Tuy Hoa Market and the night market are the best places for those looking for souvenirs. However, as Phu Yen is yet to be popular among international tourists, souvenirs here are also quite limited. Don't expect to come across small cute magnets in Phu Yen. The best souvenir from this coastal province you can take home is probably Vietnamese packaged food like dried beef and Hon Da rice paper!
We want to visit Bai Xep and Ghenh Da Dia on our own. But it seems like the attractions in Phu Yen are very far from town? Any private tour recommendations?
Although these two attractions are far from town, they can be easily reached by motorbike if you are willing to ride. The routes from town to these two are clearly shown on Google Maps. Unfortunately, there isn't any private sightseeing tour in Phu Yen. However, package tours are on offer by plenty of travel agents in Phu Yen, costing from VND 600,000 (USD 29).
Is it possible to stay overnight on islets of Phu Yen such as Hon Chua/Hon Dua?
Although visitors are allowed to stay overnight on islets of Phu Yen such as Hon Chua/Hon Dua, they are not encouraged to do so. This is due to the fact that there are no decent lodges like hotels or even guesthouses on these small islets. In terms of Hon Dua, there is no drinking water available on this islet. So in case you really want to spend the night on these islets, remember to bring a tent, water and food.
Which is the best beach area in Phu Yen for both great beaches and luxury accommodation?
You should opt for Tuy Hoa beach, which has quite a few luxury beachfront resorts like Stelia Beach Resort and Rosa Alba Resort & Villa. These resorts offer magnificent ocean views and have excellent services like those in big cities like Da Nang and Hoi An while coming at a much lower price.
About Phu Yen
Good to know
Best for: Beach - Offbeaten - Sunny
Nearest airport: Dong Tac Airport (TBB)
Distance from Hanoi: 945km
Distance from Ho Chi Minh city: 367km
Phu Yen in February
10
Days with precipitation
54.02
mm of precipitation

24°C
average temperature
Min: 22°C - Max: 27°C
Phu Yen resorts by category
Other popular destinations in Vietnam

Still need help in deciding your resort?
+84 1900 4530
Hanoi: +84 987 24 6600
Ho Chi Minh City: +84 987 29 0303
Ask us now